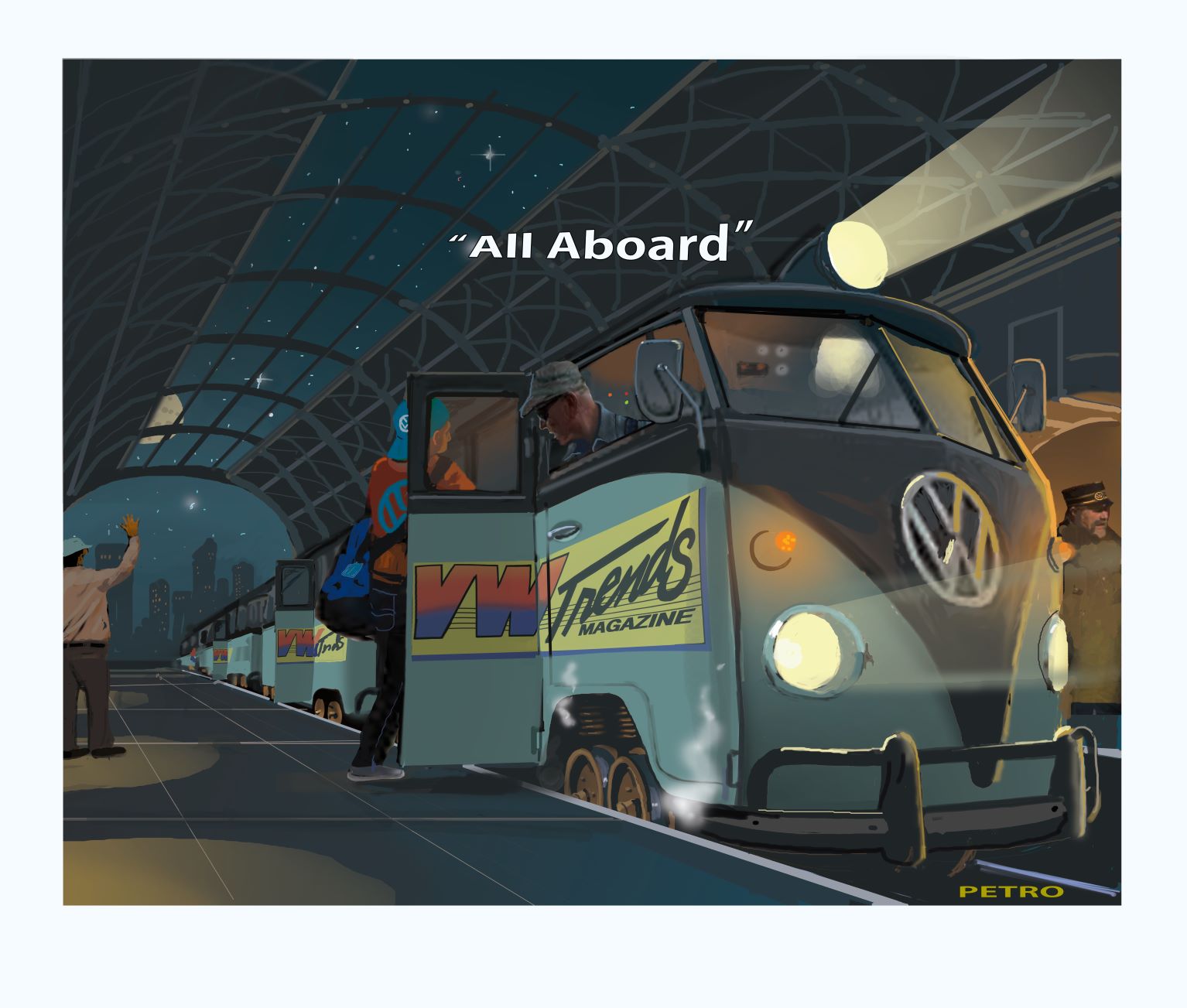 Wait .. WHAT? VW Trends Magazine is coming back? Yes. Yes it is! A little explanation; What we're doing now is fundraising. Much like crowdsourcing you'd see on "Go Fund Me" or Kickstarter." The reason we're doing it this way is to get you, the enthusiast involved. We couldn't and didn't want to do this by ourselves. This magazine will be birthed

BY ENTHUASIASTS FOR ENTHUASIASTS!

The 4 levels of involvement are priced as they are for a reason...to collect seed money to create VW Trends. NONE of the current staff is taking ANY money out the revenue we've raised. EVERY PENNY is going back into the production of the magazine. The first year will be 4 issues, if advertisers and readers get on board as we believe you all will, the second year will be bi-monthly, and the year after that we plan to be a monthly publication. The individual copy price of the magazine will be somewhere around $7.99 (we're still working on how individual copies will be distributed once this is off the ground), and we're working on what our subscription price will be. The bottom line is, we're all excited to see this happen and the initial response has been overwhelming. Thanks for checking it out and being involved in the biggest comeback of the century!